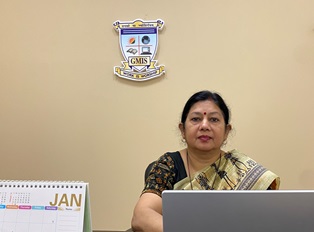 "When Life Gets Blurry Adjust Your Focus"
Self-Motivation is the window of a room with closed door that keeps you reminding that there is always a way to achieve things you desire. When you are trying to motivate yourself appreciate the fact that you are even thinking about making a change. And as you more forward, allow yourself to be good enough. It's a fire from within. Your thoughts have a major influence on your success or failure, so make sure those thoughts are "on your side".
The message by Stephen Hawking's is that black holes ain't as black as they are painted. They are eternal prisons they were once thought. Things can get out of a black hole both on the outside and possibly to another universe. So, if you feel you are black hole, don't give up; there is a way out. Remember to look up at stars and not down to your feet.Work gives you meaning and purpose and life is empty without it. While there is LIFE, there is HOPE.
It's positive inner force that pushes you to move further and help to achieve your goals. Cultivate a positive mindset, identify you SWOT and work on them and most importantly avoid procrastination and work on your management skills.
The most important ingredient for success is self belief. The world starts believing in you after your success but the one who has been believing you right from the beginning is you- "yourself". You have to believe in yourself to make your dreams come true. That's the only force which drives you towards your goal till you achieve it. Persistence, Perseverance and Persuasion are the key to achieve what a human brain can think of.
Adversities and failures are your co-passengers in the journey towards success you can't avoid them but never allow then to supersede your goals. It's not important how many times you fall what matters is you get up every time you fall and success will be yours one day.
Great Tings Never comes from comfort zones.
Dr. Anupma Srivastava