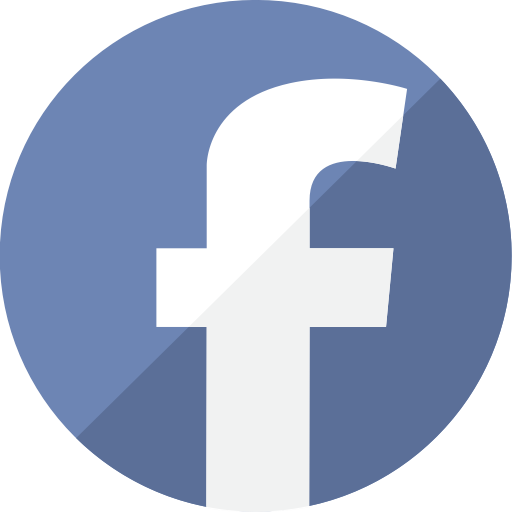 Code of conduct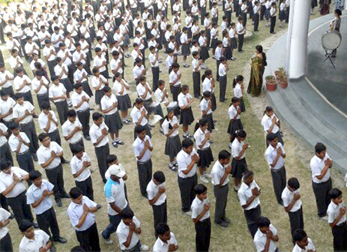 Every student must carry his almanac to the school every day.
Students who come to school on their own must arrive at school 5 minutes before the bell rings.
Lending or borrowing of money or other articles is strictly prohibited.
The morning bell before the assembly is a signal for all to go to the assembly or to their respective classrooms. This should be done promptly and in silence.
Changing of classrooms between periods should be done silently in an orderly manner.
Students should be habitually clean and always neatly dressed. The school uniform should be worn on all working days. Students who are not in uniform will be fined.
All boys (except Sikhs) must keep their hair short.
Care must be taken of all school property. No student should damage any school furniture, write or draw anything on walls. Damage done should be at once reported to the class teacher. A fine will be levied.
The school is not responsible for goods lost.
The school reserves the right, after a warning, to suspend a student whose progress is unsatisfactory or whose conduct is harmful to other students.
Parents and guardians of all the students should contact the teacher on the PTA days to note the progress of their wards.
Parents or guardians must not visit their wards or teachers without the prior permission from the Head.
Students should get their report cards signed by their parents or guardians within two days of receipt of their report cards.
A student will be fined in case of a loss of a report card.
Mobile phones or any other gadgets if found with the students will be confiscated.
Leave application must be sent in advance, in the leave application format attached at the end of the almanac.
All the students are required to speak in English during the school hours. Defaulters will be fined.
Running, shouting or playing inside class rooms or corridors is not allowed.
Irregular attendance, disobedience to teachers, habitual inattention to school-work, repeated breach of school regulations are sufficient reasons for the dismissal of students.
If a student continues to be absent without a leave application for more than a week his/her name will be struck off the register.
Gift to staff is not allowed.
All pupils should excel in the practice of good manners and obedience to their teachers and elders.
Students are not allowed to leave their class rooms without the permission of the teacher concerned.
Students should not bring personal photographs or magazines and expensive articles like CD or Cash etc.
No pupil will be exempted from P.T./March past without a doctor's certificate. Those who are excused must have their certificate counter signed by the Principal and watch the drill/march past.
Students not to remain in their classes in their assembly / P.T. time without the permission of the teacher concerned.
All pupils are responsible for their conduct in/out of the school.
All Children who use the school bus in the morning are required to go back by the bus only. The school will not be responsible if any student mingles with the own conveyance students and leaves the school using some other means of transport.
If a student has to return home by some other means of transport he/she must submit a written application (signed by guardians) to this effect.
Any student found guilty of damaging the bus or indulging in rowdyism or indisciplined behavior in the bus will not be permitted to continue the school bus service.
Tiffin boxes will not be accepted in the school under any circumstances. If a child has forgotten to bring his/her tiffin box other children will share their food.